Posted by

December 31 2012 / 09:48:07
1/3の初売りでお会いしましょう〜
毎年恒例になっています
1/3のSantastic!の初売り
ぼくもいますので
いらっしゃってくださる
方たちに
お会いするのが
楽しみです。
2013のSantastic!は
新たな発表が出来る、、かも?
2012は
漫画を自分のペースで描きためていました。
2013に発表するのが楽しみです!
それでは
皆様、、
よいお年を!
Posted by

December 30 2012 / 12:48:34
3 KINGS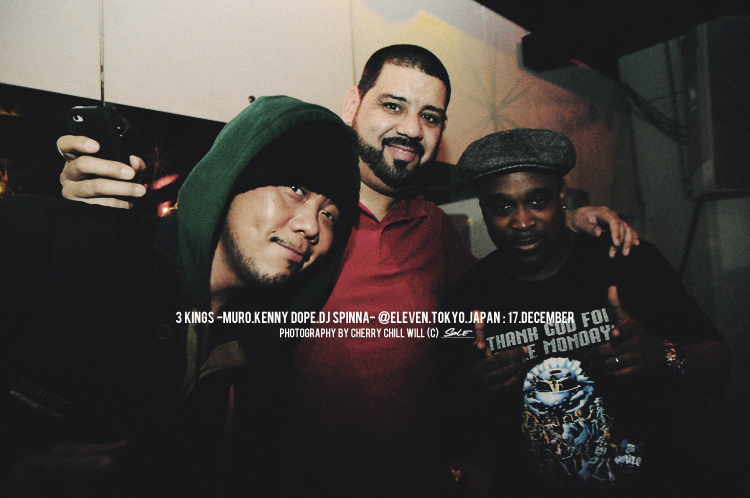 KENNY DOPE、DJ SPINNA、そしてMUROさん・・・3人の45's Onlyのプレイ、本当に最高でした。
是非ご覧ください!
cherry chill will photogallery
ccw
Posted by

December 30 2012 / 09:47:02
Biv10
その昔
New Editionというsoulアイドルグループの
メンバー、Michael ビヴンスがMotown傘下に
作ったレコードレーベルBiv10
(一番の出世頭は
Boys II Men)
その栄華が最高潮に達していた時代のvideo

92年Flavaです
Posted by
December 30 2012 / 08:15:38
Mobile Mondays 2012 Year In Review..
Some memories from an amazing year of 45s on a Monday in downtown New York City..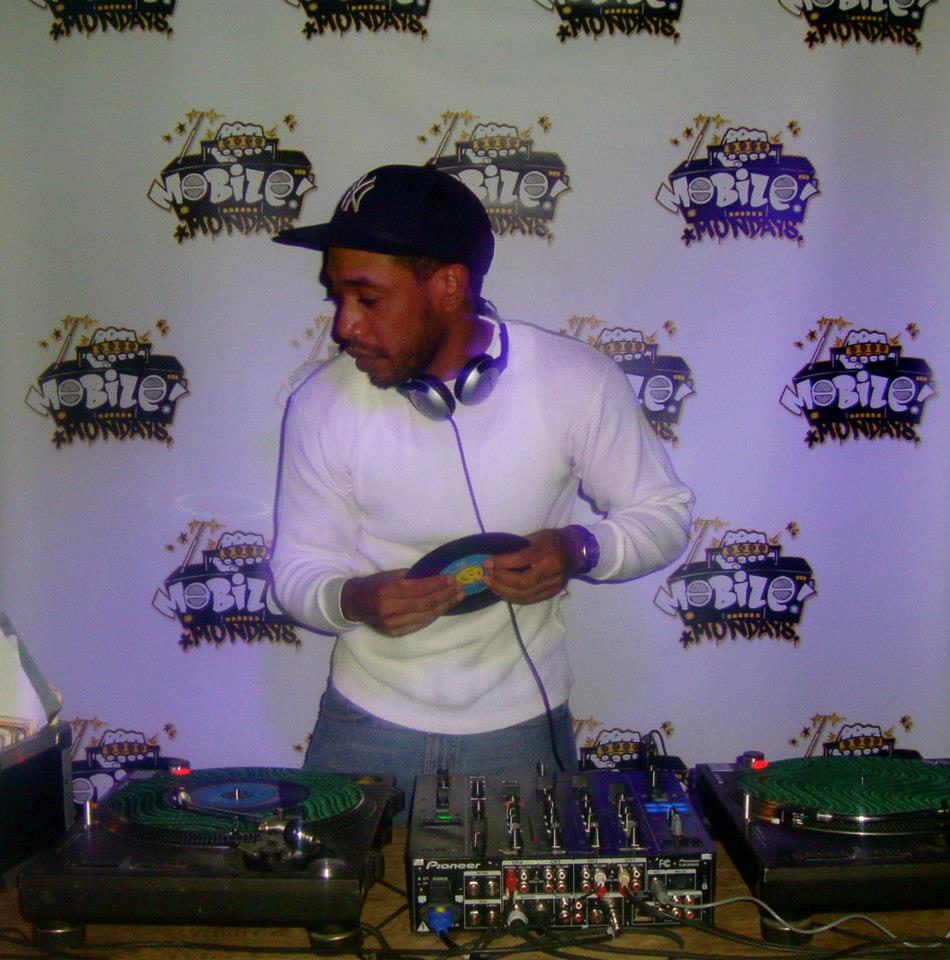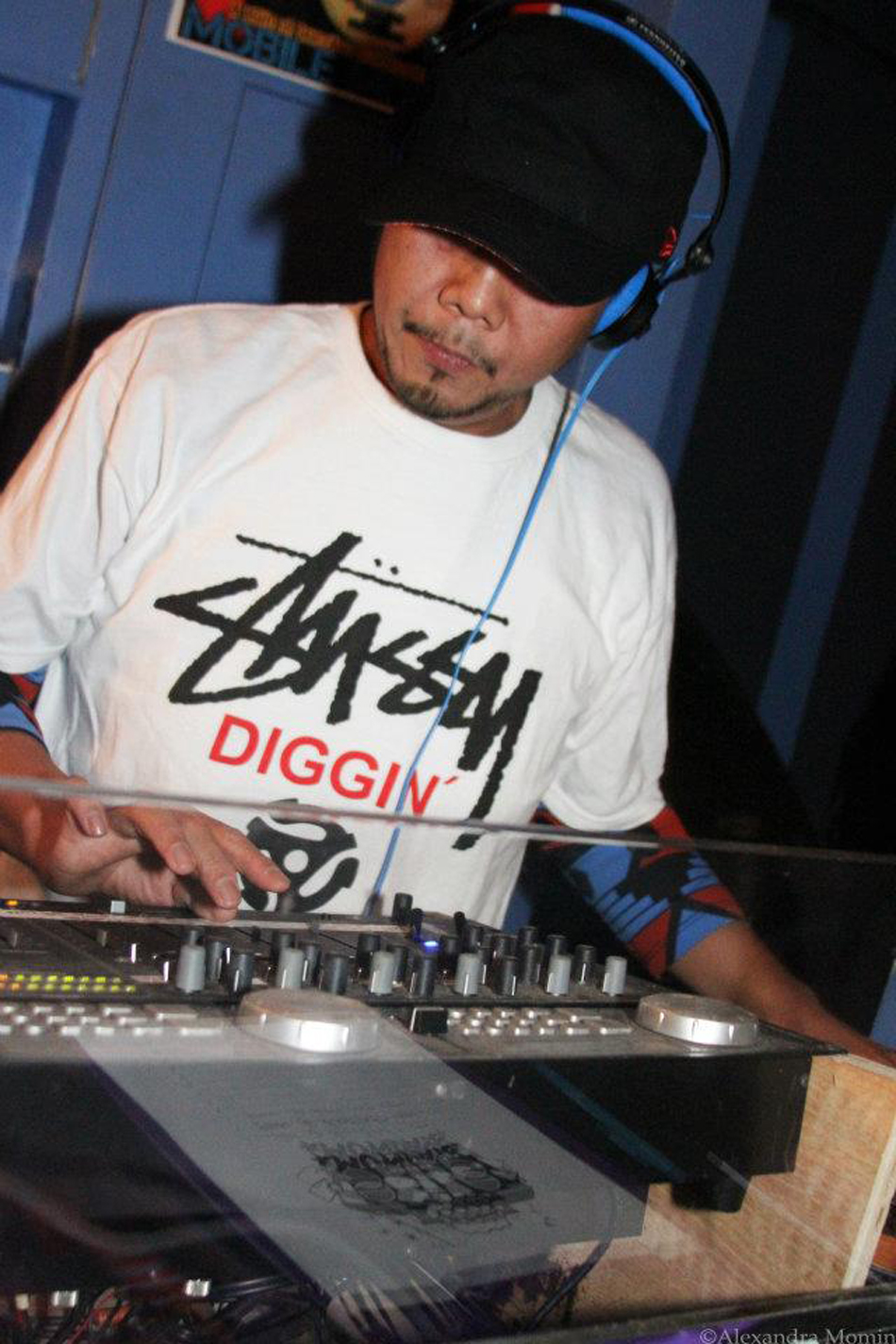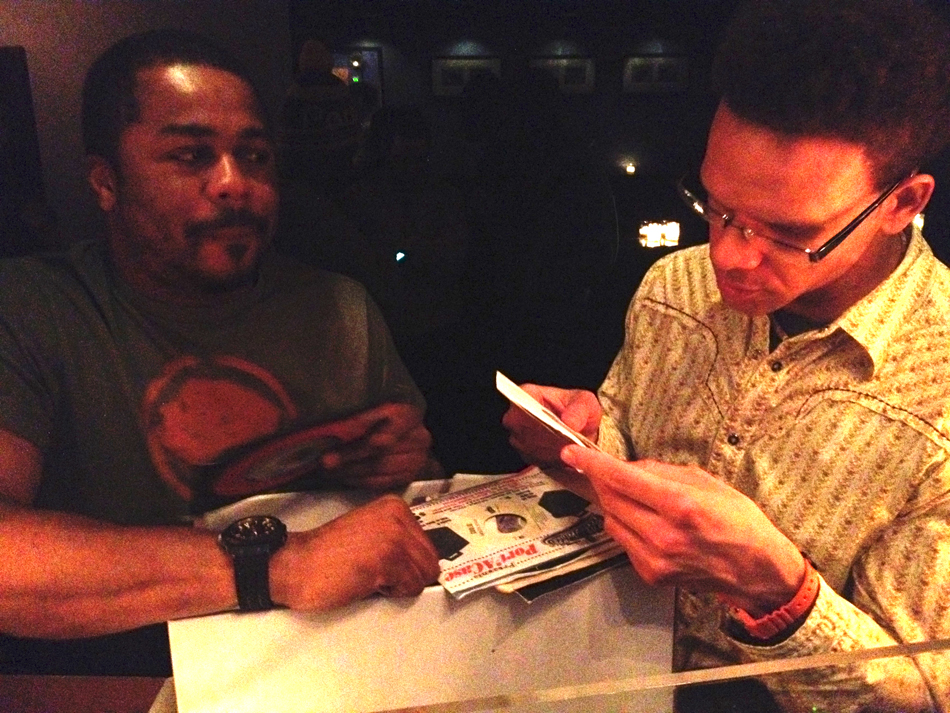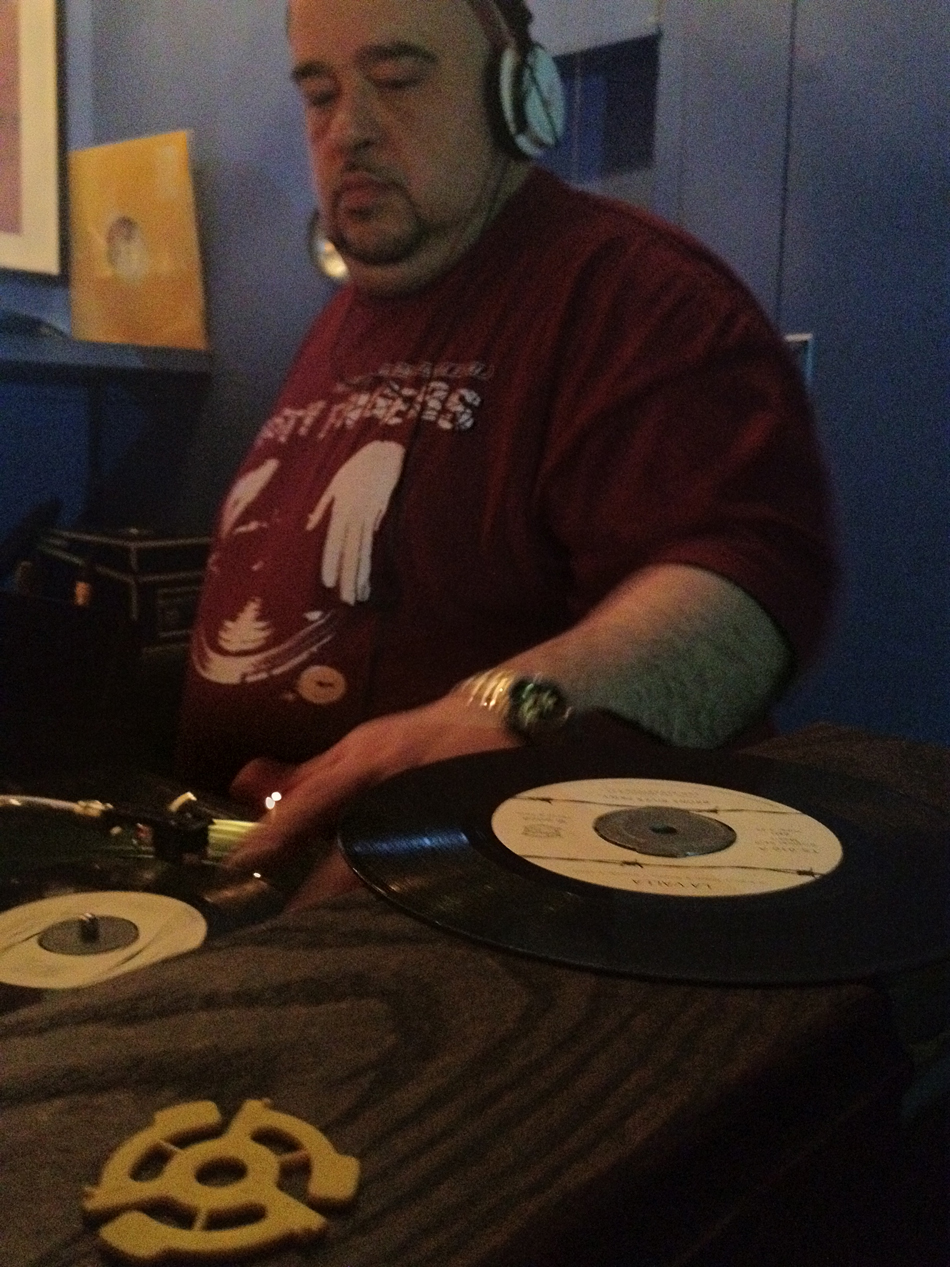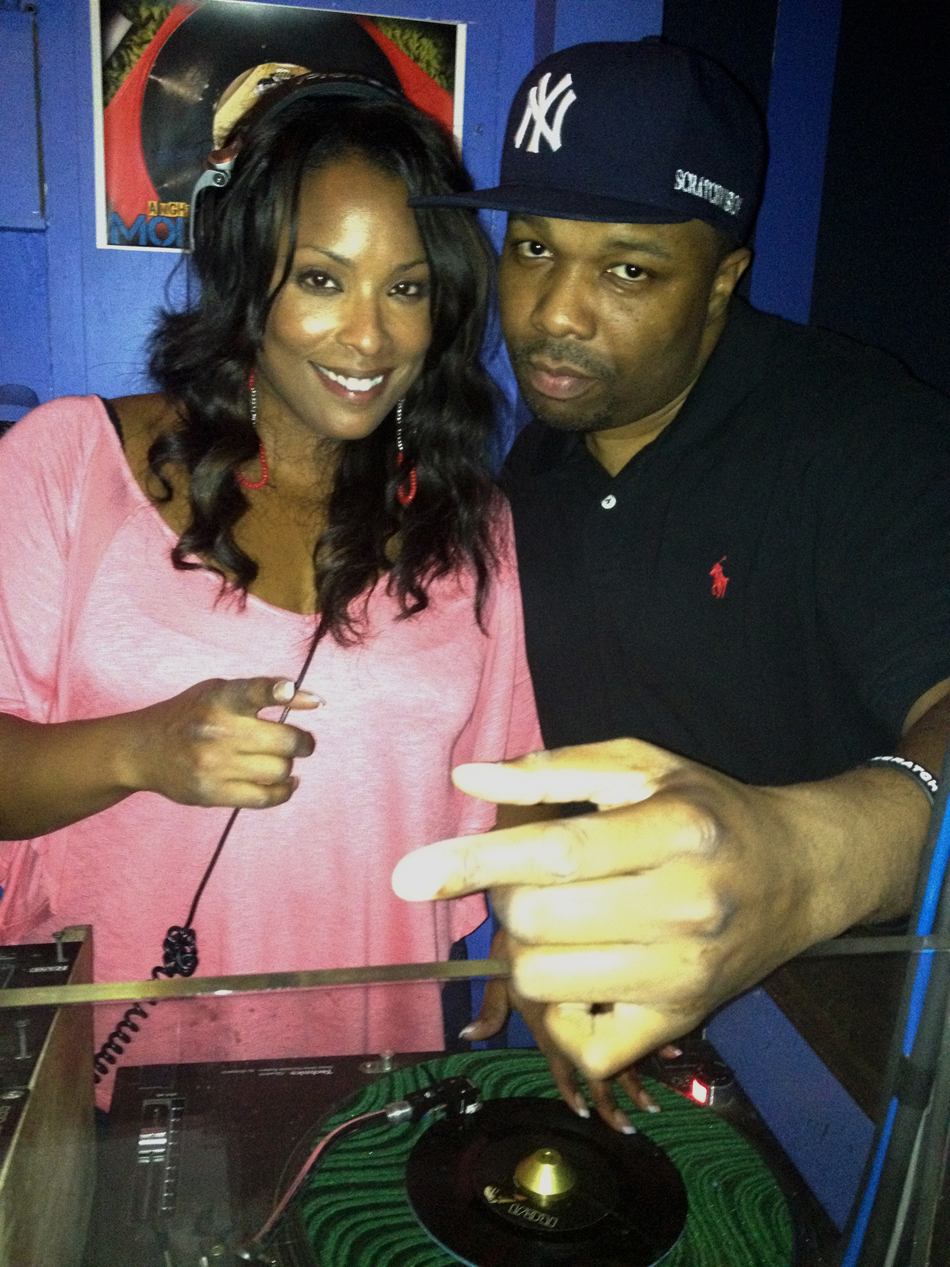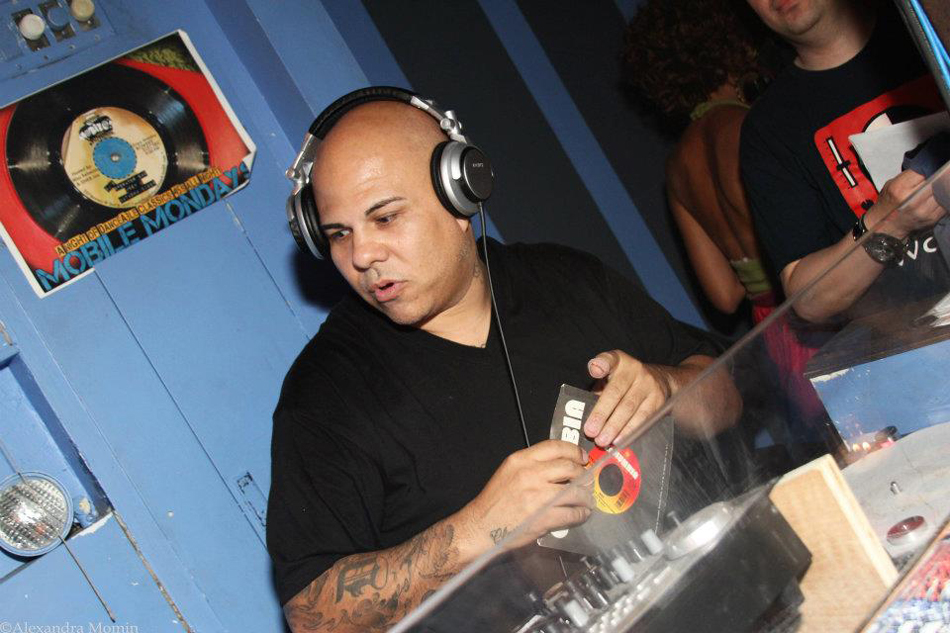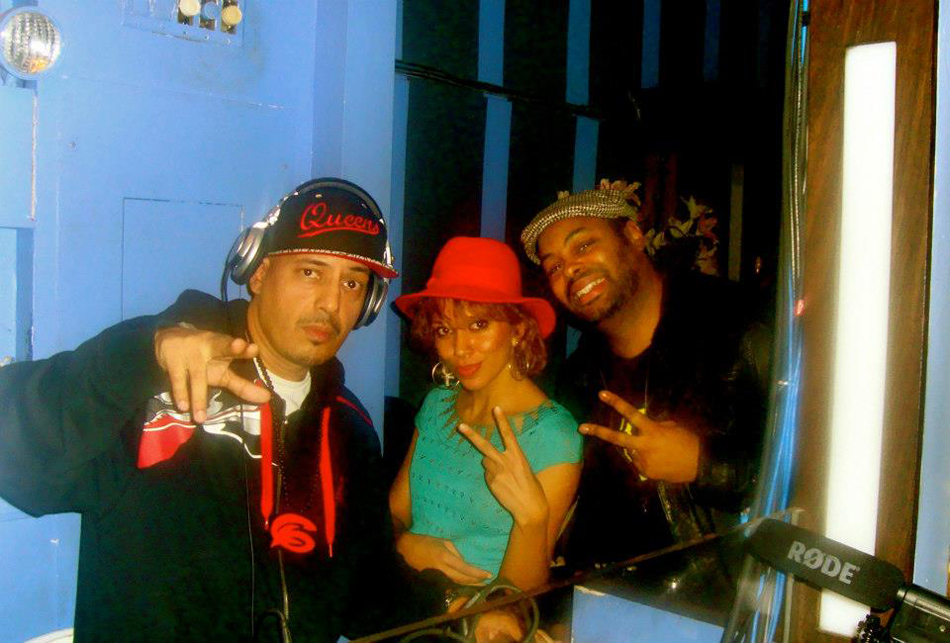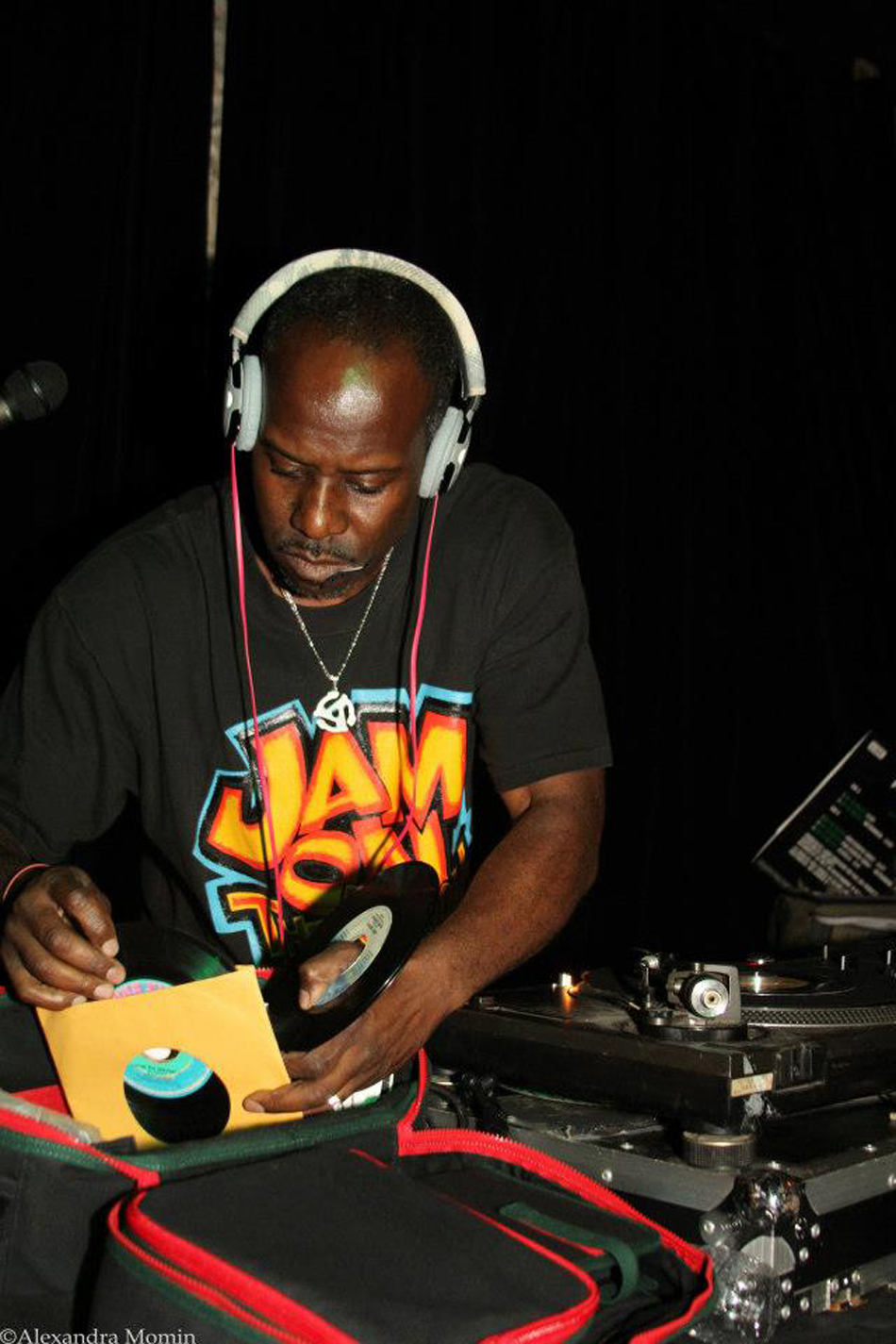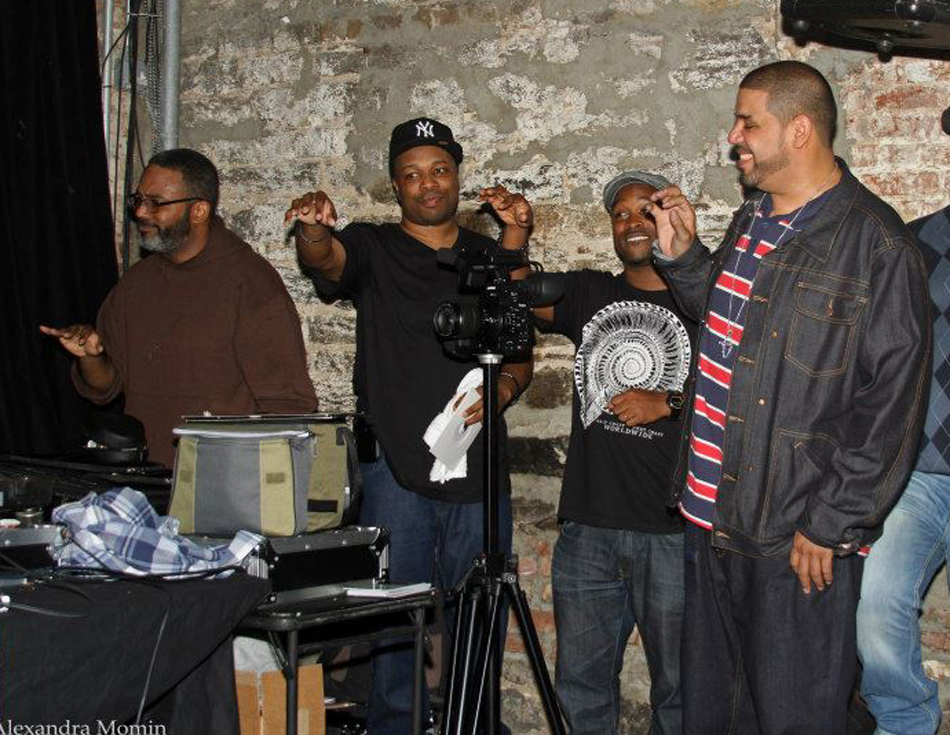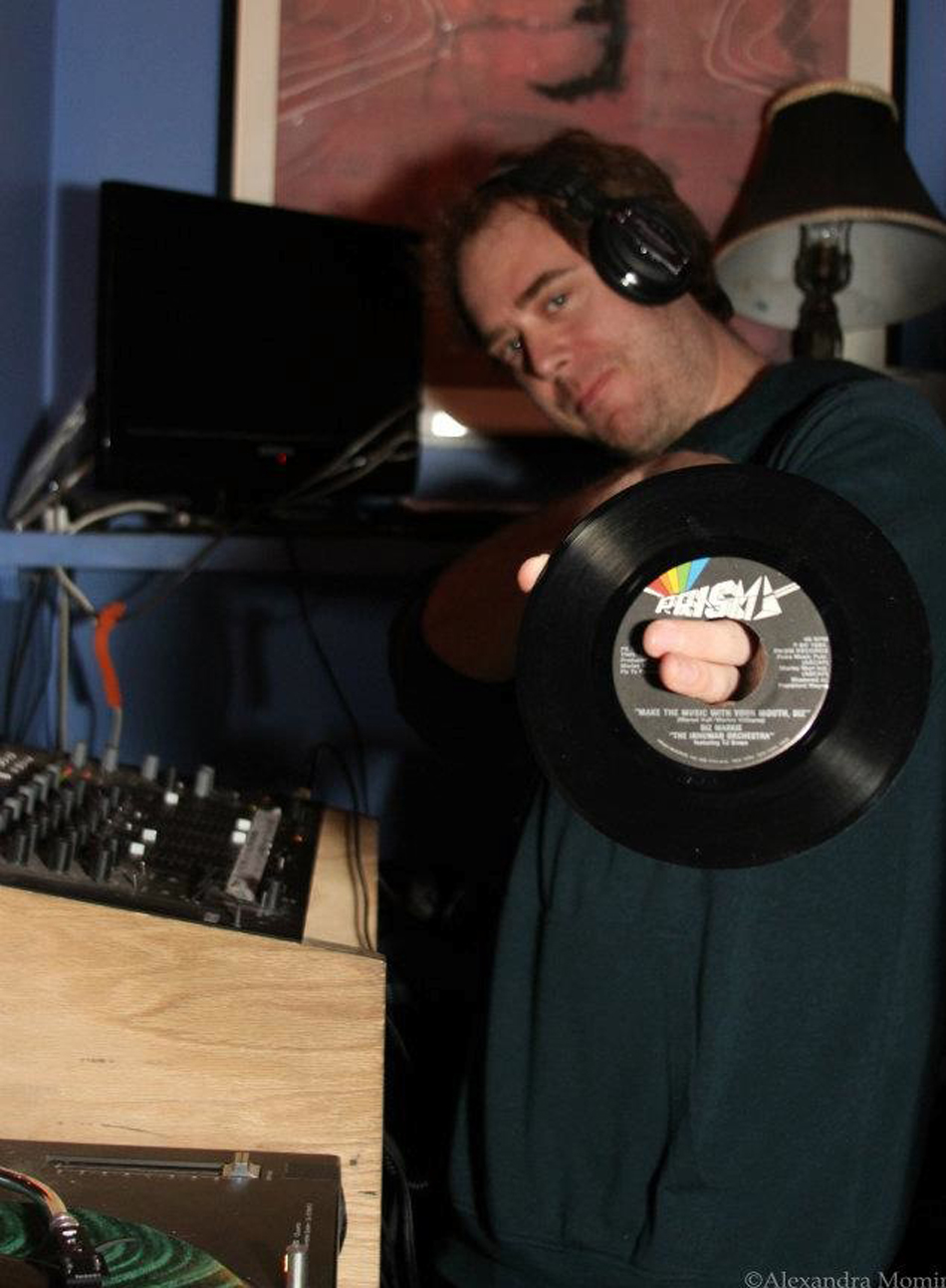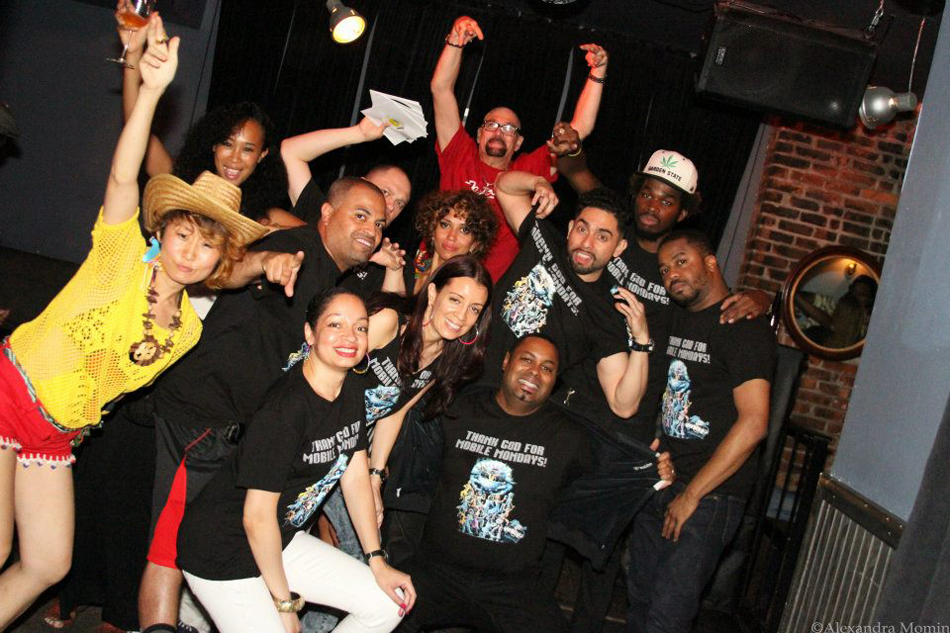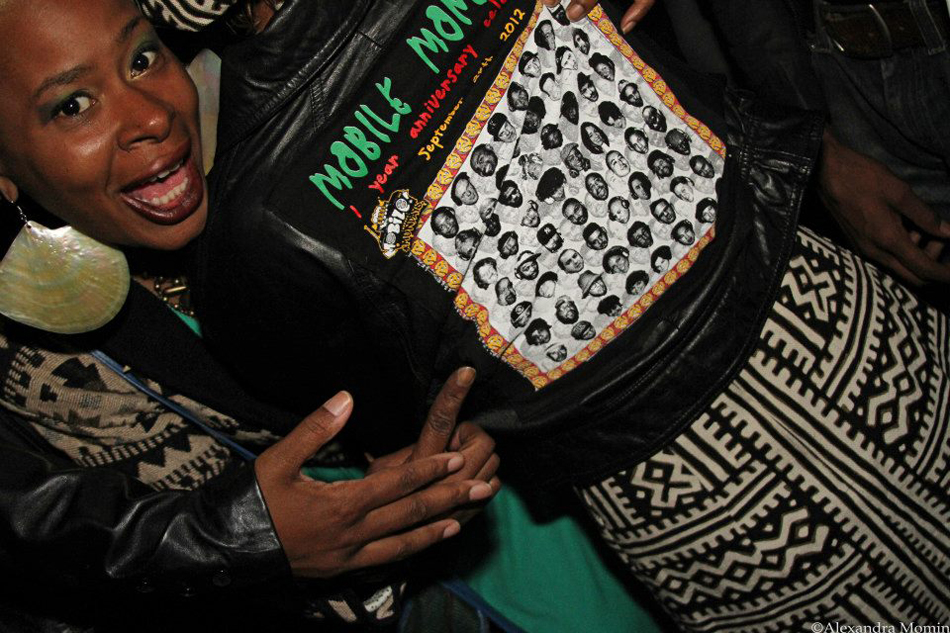 Shouts to all the Djs: Prince Paul, Dj Spinna, Dj Muro, Just Blaze, J-Zone, Danny Dan the Beatman, Spinderella, Dj Scratch, Supreme La Rock, Psycho Les of the World Famous Beatnuts, Operator EMZ, Rockin' Rob, Large Professor, Kenny Dope, Cut Chemist, Misbehaviour, Joey C, Break Beat Lou, Undercover Brother, Boogie Blind, Forrest Getemgump, Mell Starr, $mall ¢hange, Chairman Mao, Chuck City, Johnny D, BeatMinerz, Irv, TRS, U.S. Breaks, Expo, 45 Sessions, Vinyl Veterans, Impala Sound Champions, Sweet V, Davey D, John Stanier, Smite, Mr. Len, Preservation, Dj Roz, GetLive, G Bo the Pro, Kamui, ITruth, Tahliem, Bryant K, Mike C, Mr. Elite, Scott Mataelic, E-Steady, Jenny Blaze, Birbal, Stef Nava, Dj Brazilia to name a few.. Our hosts Miss Rebecca & Snkr Joe & Paparazzi Alexandra Momin.. Here's to more fun times with the lil records in 2013!! 
Posted by

December 30 2012 / 08:08:36
The Delfonics Back
The Delfonics are the prototypical falsetto sweet soul harmony group. And despite the delicate romance of staples like "La La Means I Love You" and "Didn't I (Blow Your Mind This Time)," what tends to be largely ignored or forgotten is that the musical bedrock of the Philly trio's classic records were often hard as hell - a fact not lost on few notable hip-hop folks over the years. Sampled by DJ Premier, covered by Biggie, interpolated by Lauryn Hill for Nas and paid homage/employed as guest vocalists/lyrically referenced by Ghostface, the group's best material combined a haunting, orchestrated elegance with a pre-M.F.S.B. Earl Young's drums mixed so consistently loud and crispy you'd think Mecca & the Soul Brother-era Jamey Staub flew back in time and engineered the sessions or something.
Now, the Delfonics are back recording - having done an album due out in early 2013 via Wax Poetics Records under the watch of Adrian Younge - the man responsible for theBlack Dynamite extravaganza and Venice Dawn. The first single, "Stop and Look (And You Have Found Love)," finds lead singer William Hart's unmistakable vocals a hair more technically, rather than merely emotionally, fragile. The instrumental grandiosity of the trio's classics - as a matter of practicality, no doubt - has been dialed back to a raw rhythm combo. But Younge's bell accents and muted horns suggest those familiar Philly Groove era qualities, and the essence of what made the Delfonics so unique - that balance of intensity and frailty - is intact. Apparently, the entire LP was co-written by Younge and Hart - a mentor-student tandem with the potential to quell predictable "retro-soul" conventions in all sorts of interesting ways. "Stop and Look (And You Have Found Love)" is out now.
Posted by
December 30 2012 / 07:32:10
Mobile Mondays New Years Eve 2013 All 45s Throwdown!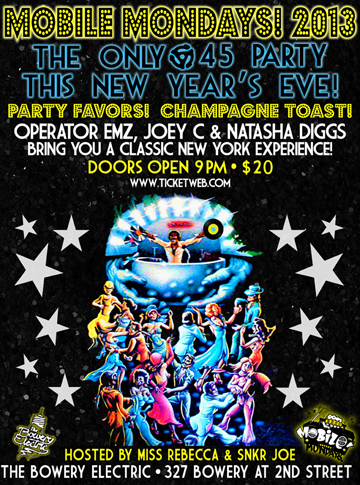 Mobile Mondays! Only 45 Party on New Years Eve 2013! A Classic New York Experience! DOORS OPEN 9PM tickets $20.00 http://www.ticketweb.com/t3/sale/SaleEventDetail?dispatch=loadSelectionData&eventId=3208164
Posted by

December 30 2012 / 03:43:35
R-RATED RECORDS Presents THE LIVE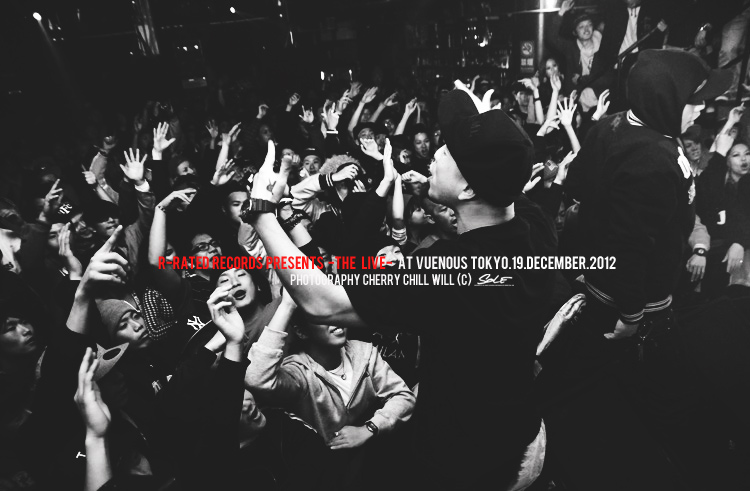 先日行われたR-Rated Records Presents "THE LIVE" Photoをアップしました。
日本のHIP HOPシーンで今一番勢いがあり、ドープなアーティストが揃っているレーベルだと再確認した最高のライブでした。
是非ご覧ください!
cherry chill will photogallery
ccw
Posted by

December 30 2012 / 00:59:25
もう一つのSAVAGE!
今年も後僅かとなりました。
お世話になった皆様、本当にありがとうございました。
おかげ様で、とても刺激的な良い1年となりました。
来年も宜しくお願い致します。
ということで、初心忘れべからず、、、MIXありきと、、、
私の諸先輩方々に、しこたま教えて頂き、育った私ですが、、、、
どの世界でもMIXは重要だなぁーと相変わらず思う訳です。(まだまだ勉強中ですが。。。)
刺激を受けた人、事、物、音etc...は数知れずですが、渋谷、宇田川町にあった『SAVAGE!』に刺激を受けた人はたくさんいたのではないのでしょうか?(私はもろにその世代ですが、話したら長いので省略します。。。色々な意味で本当に全てが揃っていた)その時代を作った、知っている、遊んでいた世代が、今何かしらの形で表現者となっている時代に入り、どの業界でも90'sを意識した、またされているものが新しく反映され、作りだされる。色々な角度で見て、感じてみて、面白いなぁーと。
前置きが長くなりましたが、そんな私が影響を受けた『SAVAGE!』
今日は私が知っているもう一つのSAVAGE!を紹介します。
凄いです。『A Noble Savage』 チェックしてみて下さい。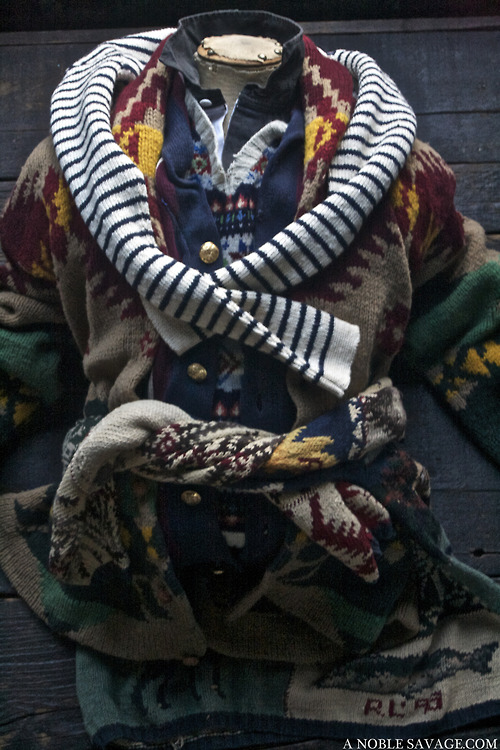 http://anoblesavage.tumblr.com/
Posted by

December 29 2012 / 23:00:08
ビレイヤージャケット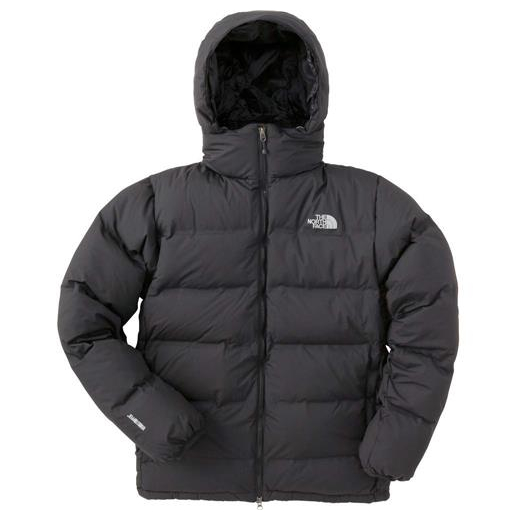 今年の冬はなんか冷え込みつらすぎなので、
ノースフェイスの定番ダウン、ビレイヤージャケット購入。
シェルはGORE社の蒸れないけど風は通さないWINDSTOPPER。
(裏地のつるつるしたさわり心地もバッチリ!)
撥水光電子ダウンの量がたっぷりな上、ダウンの隔壁もテープを使用。
(>>縫ってないので縫い目から冷気入らず)
とんでもなく軽い上にさらに冬の天敵静電気対策もされてる。
もう「どこの秘境行くの」レベルの機能性ですが、こういうオーバースペック感は大好き。
ダウンが多い分見た感じが結構もっさりで、
だいぶ90'sのNY HIPHOP感出ちゃいますがそれもご愛嬌。
(フードかぶると90's HIPHOPが脳内再生される感じです。)
とりあえずNorth Faceに関してはパープルレーベルとか日本未発売モデルとか
SUPREAMの例のダブルネームのヤツとか探したんですが結局サイズ無し。
で普通に売ってるヤツにしたんですが、
やっぱりマジもんはとてもあったかいwwwww
Posted by

December 29 2012 / 01:23:26
COUNTDOWN 2013 ANTHEMS @ ageHa